Out of nowhere, 505 Games has announced that it will release the official Ashes Cricket 2013 game next year.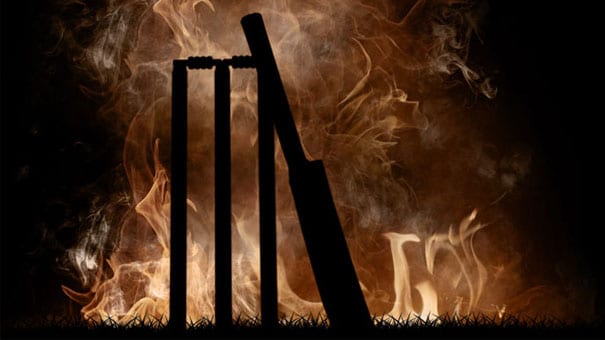 Aussie studio Trickstar Games, who developed International Cricket 2010 under the Codemasters banner, will handle development.
Ashes Cricket 2013 will feature official licenses for the Australian and English cricket boards.
While 505 hasn't announced if other international teams will be included, the game will feature several cricket formats aside from the Test matches that form the Ashes series.
The game is scheduled for release on consoles and PC. Origin Games distributes 505 Games titles in India.
The Ashes get underway in July 2013, and according to the game's official Twitter page, the game arrives a month prior to it in June.