It really shouldn't come as a surprise, but Ubisoft is continuing its tradition of delaying the PC versions of its games by setting a 23rd November release date for Assassin's Creed 3.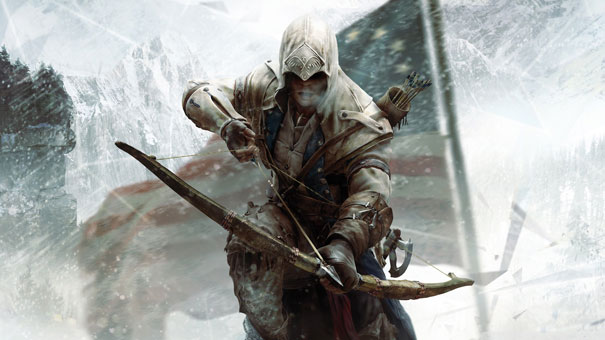 The Xbox 360 and PS3 versions, incidentally, will release nearly a month earlier on 31st October, as will Assassin's Creed 3: Liberation for the PS Vita.
No reason was given for the delay, but judging from the past, the decision is likely strategic rather than technical.