Assassin's Creed: Revelations is in stores tomorrow, but those in Mumbai who'd like to get their hands on the game tonight itself can head over to Games The Shop at Oberoi Mall for the midnight launch. Apart from getting the game early, a few lucky buyers will get 100% money back, while all midnight launch attendees will get free Assassin's Creed: Revelations t-shirts and posters.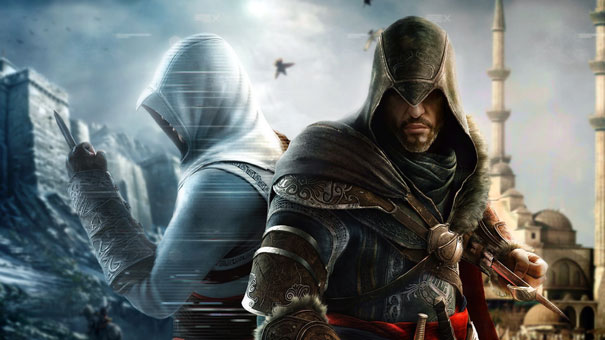 The game's protagonist – Ezio Auditore, will be there in the flesh too, so you can get your picture taken with him if you'd like. Le'ts just hope he's more convincing than Indian Kratos. For those who'd like to attend the midnight launch, here's all the necessary information:
Time: 14th November 2011, 11 pm onwards
Venue: Games The Shop, Shop no. F-04, 1st floor, Oberoi Mall, Off Western Express Highway, Goregaon (E), Mumbai – 400063
If you do happen to miss Indian Ezio at the midnight launch, he will also be making an appearance at various retail locations in Mumbai on the 15th, the locations and timings for which are listed below.
Landmark, Infiniti, Andheri: 12 pm – 3 pm
Origin games, Inorbit, Malad: 3:30 pm – 4 pm
Planet M, Inorbit, Malad: 4 pm – 4:30 pm
Games The Shop, Infiniti 2, Malad: 5 pm – 6 pm
Timeout, Infiniti 2, Malad: 6 pm – 7 pm