One of the worst kept secrets in gaming is finally out. There is a second Assassin's Creed game this year, and it's called Assassin's Creed: Rogue.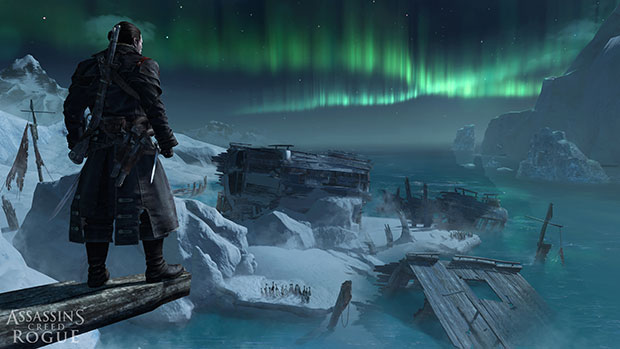 While the one we already knew about – Unity – is headed to PC, PS4 and Xbox One, Rogue is a PS3/Xbox 360 game, although don't be surprised to see a future PC release for this one as well.
Developed by Ubisoft Sofia, along with six other Ubisoft studios around the world, Rogue flips the script by having a Templar – Shay Patrick Cormac – as the lead character.
Set in the mid-18th Century, the game returns to North America, with players able to explore the frozen North Atlantic, the Appalachian River Valley and New York (pictured below).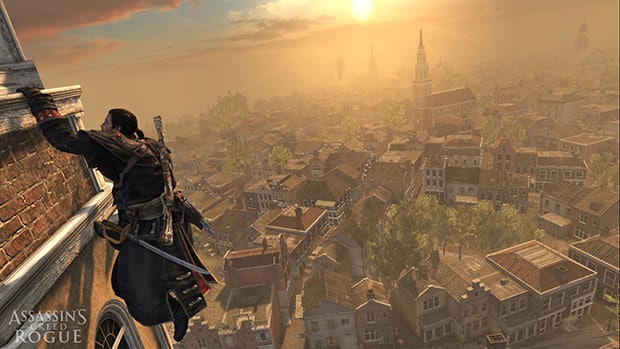 Assassin's Creed: Unity is set for release on 28th October, with Rogue set to follow on 11th November. The game is now up for preorder at Games The Shop, priced Rs 2,999.
Check out the debut trailer for Assassin's Creed: Rogue below.