The Game of the Year Edition for Batman: Arkham City is now out on Steam and is being sold at a 20% discount. This still puts the price of the game at $23.99 (Rs. 1,328) but since the GOTY Edition is not being sold locally, Steam may be your only option for now.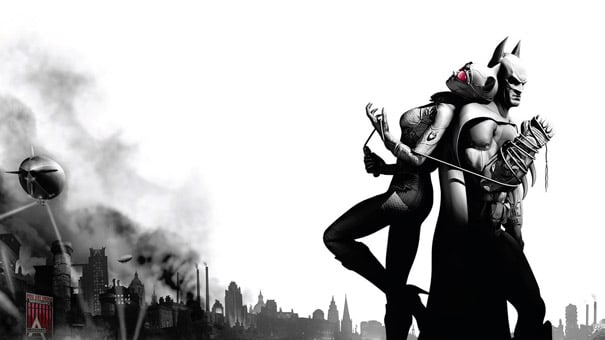 Anyway, if you do plan on picking it up, here's what your heard earned money will get you:
Batman: Arkham City Base Game
Harley Quinn's Revenge DLC
Challenge Map Pack DLC
Arkham City Skins Pack DLC
Nightwing Bundle DLC
Robin Bundle DLC
We will also keep you posted once we reach out to Express Interactive, the game's distributor to see if they can give us a local date for this bundle.