The Microsoft Store has listed a 24th February 2015 release date for Batman: Arkham Knight.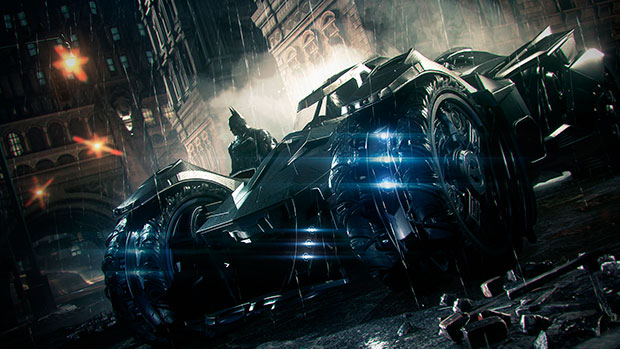 Arkham Knight was initially expected to release this year, but publisher Warner Bros announced just before E3 that the game would arrive in 2015 instead, without confirming an actual date.
The store listing (screengrab in case it gets taken down) now narrows it down to 24th February for the Xbox One version, and if that does turn out to be true, the PS4 and PC release should also be on the same day.
However, Warner is yet to confirm the release date, so until then, consider this a rumour.
Check out Batman: Arkham Knight in action below.