Warner Bros has released a new trailer for Batman: Arkham Knight, giving us our first glimpse of the game in action.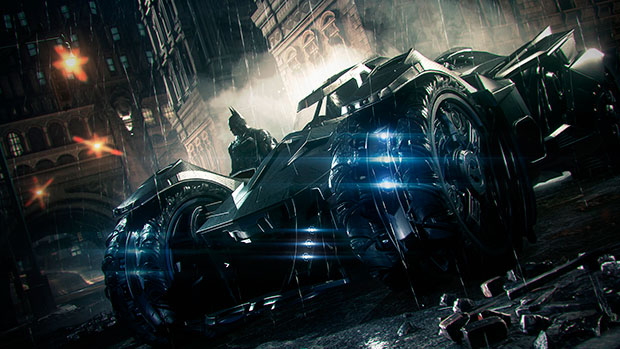 Arkham Knight, which will be developer Rocksteady's final Arkham game, is scheduled for release on PS4, Xbox One and PC later this year, and is available for preorder via Amazon.in.
Check out the new trailer below.