Even though Battlefield 4 was recently announced, DICE still plans on pushing out map packs for Battlefield 3 all through this year. Close Quarters is already out, Armored Kill is next, with an emphasis on vehicular combat, and now we've  received some interesting tidbits about Aftermath, courtesy of the game's official site.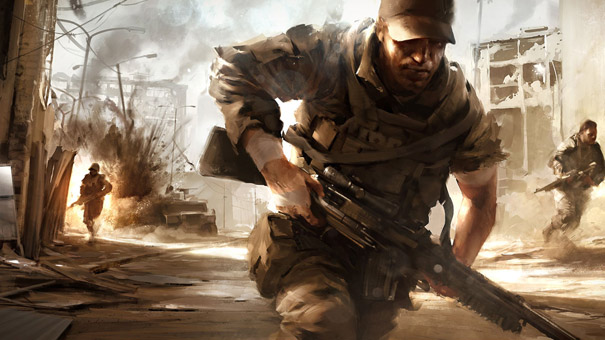 Set amongst the shattered districts, streets and surrounding villages of a post-earthquake Tehran Battlefield 3: Aftermath depicts a continuing struggle for supremacy and survival amongst the devastation.
With operational capacity severely compromised the opposing forces must adapt and engage in vertical and horizontal urban combat amongst the dust and rubble, with cracks and fissures in the terrain providing unexpected cover and paths to objectives. Additional support comes in the form of heavily modified troop transports and civilian vehicles specially adapted to deliver deadly force to the enemy.
Some of the map pack's key features include:
Urban warfare on four new maps
Fight through the dust and rubble, use the earthquake damaged terrain to your tactical advantage
New heavily modified military and civilian vehicles – ingenuity and firepower combined
New game mode
New assignments, achievements and dog tags
Battlefield 3: Aftermath will release for the Xbox 360, PS3 and PC this December with Battlefield Premium members receiving early access.