Battlefield 4 will be releasing November 1st, 2013 for the Xbox360, PS3, PC, Xbox One and PS4. This announcement comes shortly after Microsoft unveiled the Xbox One and announced an exclusive tie-up with Activision for Call of Duty: Ghosts.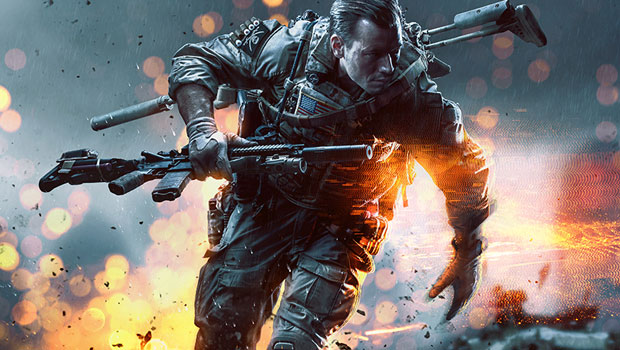 The game is up for pre-order on Origin, but unfortunately for Indian gamers, it isn't available on the Indian Origin store. Pre-ordering the game however will grant you access to the game's first DLC pack titled China Rising that includes four new multiplayer maps, as well as new vehicles and equipment. If you're a fan, you can also purchase the Battlefield 4 Digital Deluxe (exclusive to Origin) that includes the base game, bonus in-game digital items, the Battlefield 4 China Rising digital expansion pack and access to the Battlefield 4 multiplayer beta.
EA will be at E3 2013 in full- force, and will be revealing Battlefield 4's multiplayer to the world for the very first time. We cannot wait.