Battlefield: Hardline, which was leaked online last week, will release on 21st October.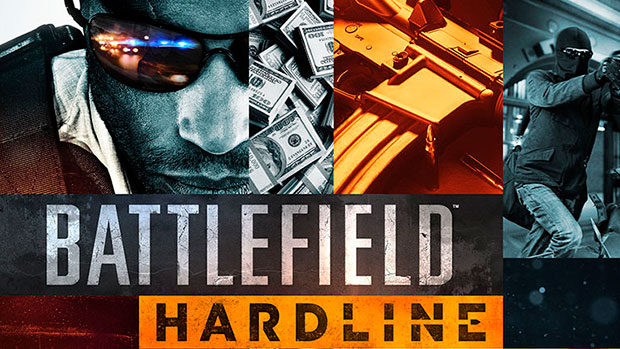 Visceral Games' Battlefield spin-off will get a full reveal at EA's E3 press conference on 9th June.
The release date announcement was made via the game's first official trailer, which you can watch below. Click the link above to get a longer, albeit now outdated, look at the game in action.