Update: 2K has said that the March released date for the Vita version was tweeted in error, and that the date is incorrect.
Original story:
Gearbox's first-person role-playing loot-fest is set to arrive on PlayStation Vita in March.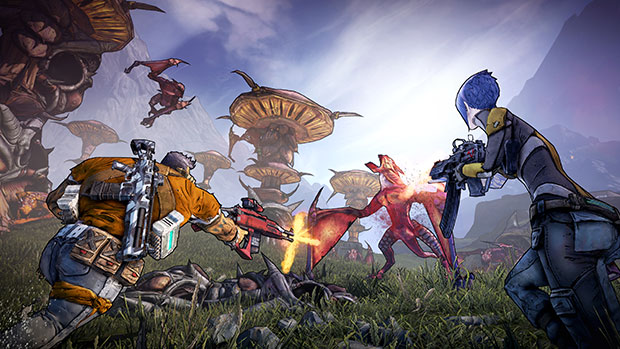 Publisher 2K announced in a tweet that the game was set to release in America on 18th March, and while no European/Indian date has been announced, it should be around the same time.
Curiously, 2K's tweet has since been deleted, which could either mean that the above date is incorrect or that it was revealed earlier than it should have. We'll update the story if anything changes.
The Vita version of Borderlands 2 was announced by Sony at Gamescom last year, but it's unclear if the game will support cross-buy with the PS3 version.