We had reported earlier that Sledgehammer Games will release its first solely developed Call of Duty game this year. That game is called Call of Duty: Advanced Warfare and it will release on 4th November.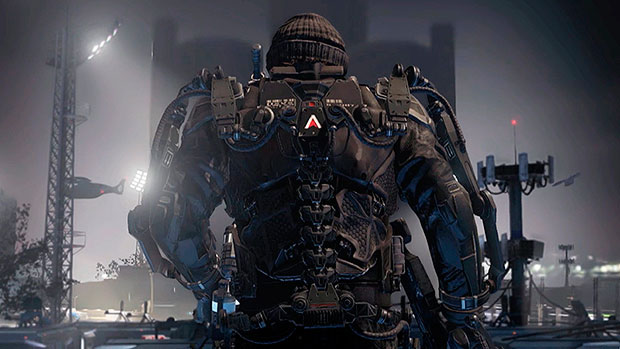 While past games dealt with militaries of various countries, Advanced Warfare will witness war from the perspective of private military companies or PMCs, a theme previously covered in the Metal Gear Solid series.
Activision has also worked with Vice do develop a documentary series that deals with the involvement of PMCs in real-world war. Check out the first glimpse of this documentary here.
Advanced Warfare appears to be a substantial upgrade in the visual department, but a leaked image does suggest that the game will also release on Xbox 360 and PS3.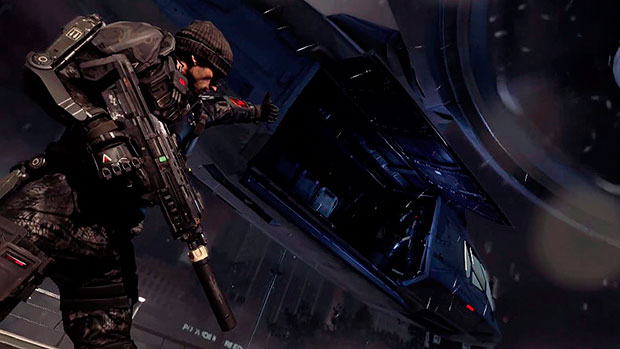 It also looks to include gameplay mechanics that are new to Call of Duty, but have recently been seen in Titanfall, such as mechs, wall-running and jetpacks.
Call of Duty: Advanced Warfare will release on 4th November, and while we await more details on the game, including platforms, here's the announcement trailer starring Kevin Spacey.