Activision revealed Treyarch's Call of Duty: Black Ops 3 over the weekend, and several little details have surfaced since then.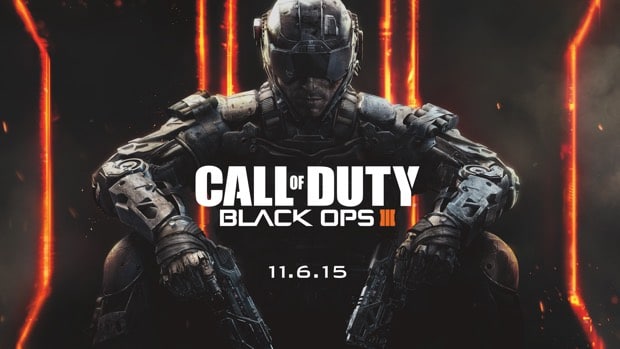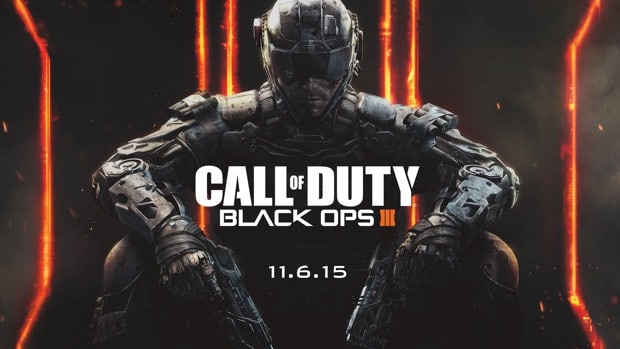 Black Ops 3 continues Advanced Warfare's theme of robotically-enhanced super soldiers, with enhanced movement and weapon abilities, as the reveal trailer ably showcases.
One of the biggest bits of news is the return of four-player campaign co-op for the first time since the World War II-based Call of Duty: World at War, which incidentally was also developed by Treyarch.
While the campaign will be playable solo, it has been designed specifically for four players to play it together.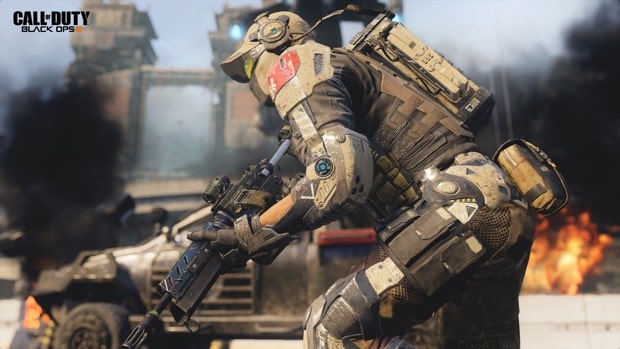 Treyarch is also switching up the formula for Zombies mode, promising something completely different from the campaign and competitive multiplayer, with its own XP-based progressions system.
Activision has also released the PC system requirements for Black Ops 3, a whole six months before release:
OS: Windows 7 64-Bit / Windows 8 64-Bit / Windows 8.1 64-Bit
Processor: Intel Core i3-530 @ 2.93 GHz / AMD Phenom II X4 810 @ 2.60 GHz
Memory: 6 GB RAM
Graphics: Nvidia Geforce GTX 470 @ 1GB / ATI Radeon HD 6970 @ 1GB
DirectX: Version 11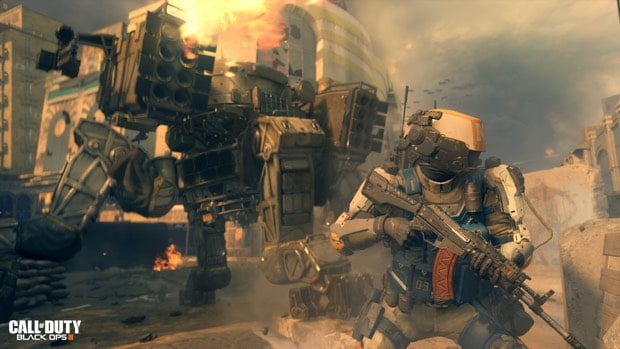 Treyarch has a dedicated team working on the PC version and promises extensive customisation options for high-end PCs, while also optimising for good performance on medium-spec PCs.
Black Ops 3 will be getting a multiplayer an open beta prior to release on PC, PS4 and Xbox One, and preorder customers will get guaranteed access to it.
Call of Duty: Black Ops 3 releases on 6th November and only PC, PS4 and Xbox One platforms have been confirmed. Could this be the year Call of Duty ditches the PS3 and Xbox 360?
Check out the reveal trailer below.