We recently reviewed Razer's new Chroma range of gaming peripherals and came away quite impressed. Now, we're giving IVG members the opportunity to win one of them – the Razer DeathAdder Chroma gaming mouse. And just in time too, with the likes of GTA V and The Witcher 3 around the corner.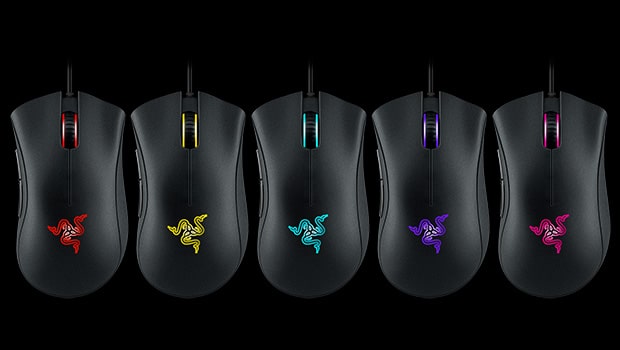 The DeathAdder is almost synonymous with the Razer brand, wodely regarded as one of the best gaming mice on the market relied upon by e-sports professionals and core gamers alike.
The DeathAdder Chroma brings that same quality performance with the added customisation afforded by the new Chroma SDK that lets you personalise your mouse with an array of RGB lighting options. You can find out more about the DeathAdder Chroma and other Razer Chroma products here.
We've got three of these mice to give away, and all you have to do for a chance to win is answer three simple questions.
The contest is open to all residents of India till 23rd April. Winners will be picked via lucky draw consisting of all correct entries. Results will be announced on IVG on 24th April and winners will be notified by email.
This contest has ended. Click here for the results.