Crytek, which acquired the Homefront IP from THQ, has announced Homefront: The Revolution.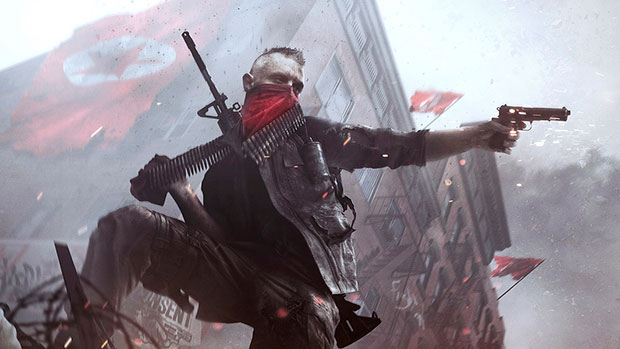 Being developed by Crytek UK, The Revolution is an open-world FPS powered by the CryEngine and will also offer co-op for up to four players.
The game is set in Philadelphia, which has been under occupation by 'Korean People's Army' for four years. The player will assume the role of a 'freedom fighter', one of many civilians rising up against the Koreans.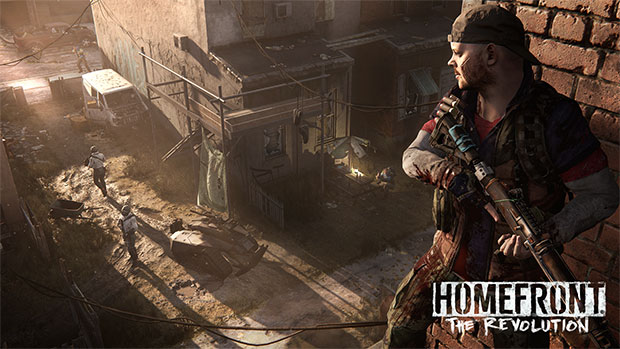 Aside from the premise of Korean occupation, The Revolution promises to be quite different from its linear predecessor, adopting a more open-ended approach, with gameplay focussing on guerrilla tactics, including sabotage, assassination, and hit-and-runs.
Homefront: The Revolution is scheduled for release in 2015 for PC, PS4 and Xbox One, with a gameplay debut set for E3. Check out the games first (in-engine cinematic) trailer below.