Deep Silver – publisher of the Dead Island and Saints Row series, among others – was one of the last few major publishers without representation in India. That has now changed.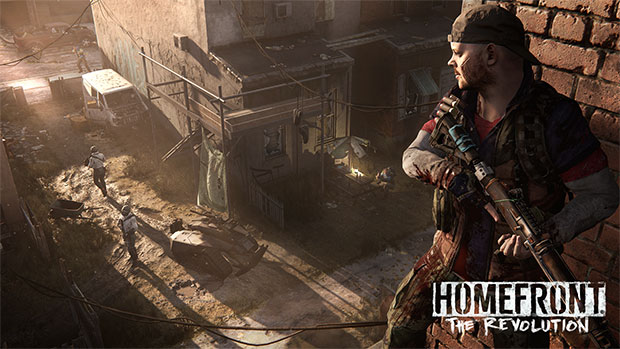 Sunder Electronics, which brought Don Bradman Cricket 2014 as well as Polish gaming peripherals brand Natec Genesis to India, will be the official distributor for Deep Silver in India, starting with the publisher's latest release.
Homefront: The Revolution, which started out as a Crytek UK game before being taken over by Deep Silver and developer Dambuster Studios, is set for release on May 20.
The open-world shooter will be available at retail on PS4 and Xbox One for Rs 3,499. While the PC version will not get a physical release in India, it can be pre-ordered on Steam for Rs 1,179.
Homefront aside, the current-gen remaster of Dead Island – Techland's first-person zombie hackfest – titled Dead Island Definitive Edition, will also release in India in late May priced Rs 2,499 on PS4 and Xbox One.