EA and DICE are set to reveal Star Wars: Battlefront at The Star Wars Celebration, which takes place between 16th and 19th April.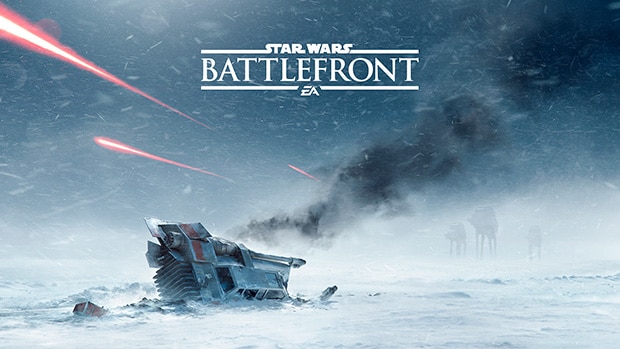 "We could not think of a better or more appropriate place to debut the game officially for the first time than the premier event that celebrates the Star Wars universe and the legions of fans who have fallen in love with it," an EA statement said.
EA took on the rights to develop games based on the Star Wars franchise in 2013, and DICE's Battlefront is one of two Star Wars games currently in development.
The other game is being developed by Dead Space and Battlefield: Hardline developer Visceral Games, where the Star Wars team is being headed by former Naughty Dog creative head Amy Henning, a self-confessed Star Wars fan.
The official EA Star Wars Twitter account has also confirmed that Star Wars: Battlefront will be making its way to PS4, Xbox One and PC, with a somewhat vague 'holiday 2015' release window.