Big Ant Studio's Don Bradman Cricket 14 is coming to PS4 and Xbox One in February 2015, Indian distributor Sunder Electronics has announced.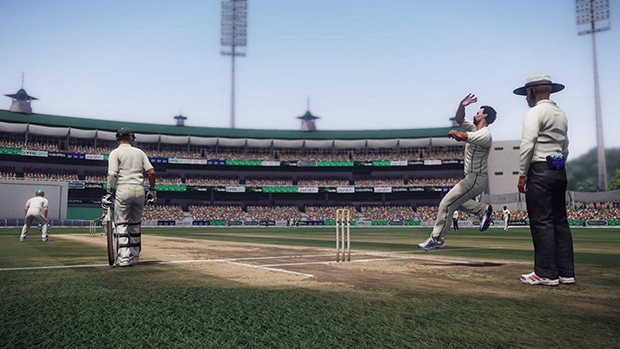 The developer hasn't yet revealed any features that are new to the PS4 and Xbox One version of the game, but you can at least expect improved visuals over the PS3 and Xbox 360 version.
DBC 14 released for PS3 and Xbox 360 in April, with a PC release a couple of months later. We can check out our review of the game here and head over to our dedicated DBC 14 game page for more info.
We've contacted Sunder for more details on the new version, including the price, and we'll update this story as we learn more.