Don Bradman Cricket 14 will be priced at a rather steep Rs 4,299 in India for Xbox 360 and PS3, distributor Sunder Electronics has confirmed.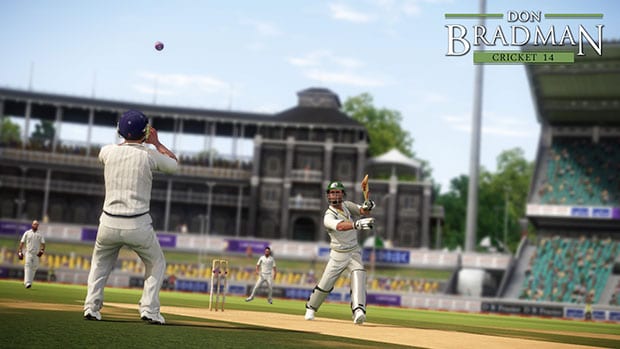 The game will release on 4th April in India, a day after international release.
DBC14 will be available for preorder soon via online retailers, with a collectible Steelbook being offered as a preorder bonus.