Don Bradman Cricket 17, the latest installment of Big Ant Studios' cricket simulation game, is set to release in India on December 22, the game's Indian distributor has announced.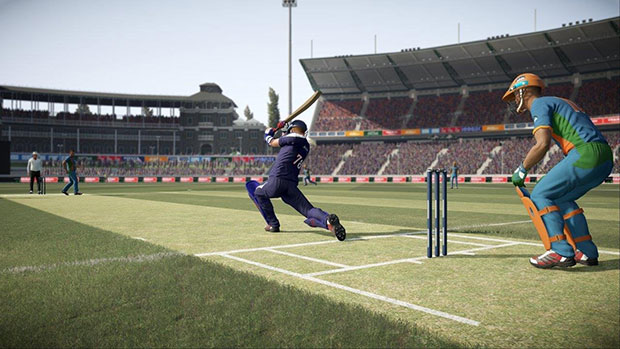 Sunder Electronics will release the game on December 22 on PS4 and Xbox One for Rs 3,999.
That's about a week later than the game's release in the UK and Australia, where the game releases on December 15.
There is no word yet on a physical release for the game's PC version.
Don Bradman Cricket 14 was a great first attempt by Big Ant Studios, its review earning a 9/10 here on IVG.
Preorders for Don Bradman Cricket 17 are currently underway at major online retailers like Games The Shop, Amazon and Flipkart.