Doom may not be vapourware after all. Bethesda has announced that beta access to the next Doom game will be granted to all those who preorder Wolfenstein: The New Order.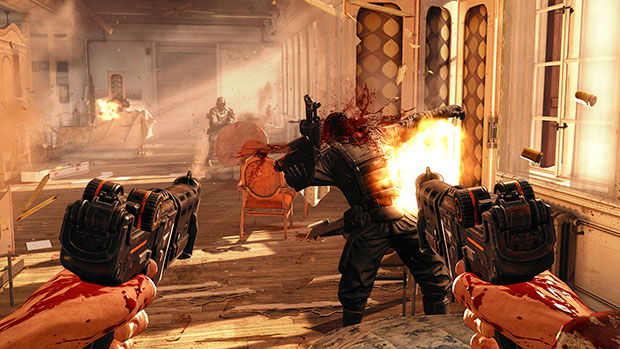 After John Carmack left id Software last year to join Oculus VR, it left the fate of the iconic developer hanging, but news of the beta confirms that Doom is very much still in development, and actually not too far from release.
Wolfenstein: The New Order itself will release on 23rd May for PC, PS3, Xbox 360, PS4 and Xbox One, and is incidentally being developed by MachineGames, not id.
The New Order is an old-school shooter like its predecessors and will see the return of series protagonist B.J. Blazkowicz. The game is set in an alternate version of the 1960s in which the Nazis won World War II. Check out the new gameplay trailer below.
If all this talk of Wolfenstein is getting you nostalgic, take a look at our retrospective feature on the series-defining Return to Castle Wolfenstein to see how it holds up today.