The much-delayed third installment in the Dragon Age series – Dragon Age: Inquisition – will release on 10th October, EA has announced.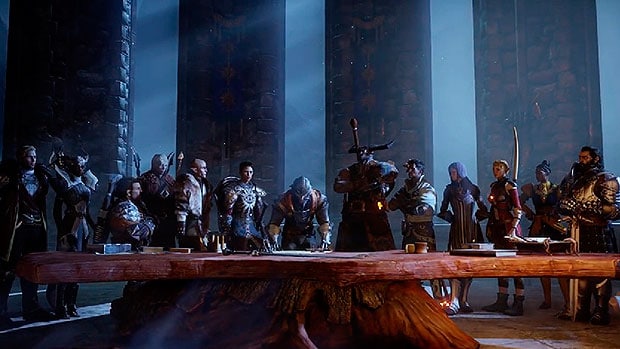 Bioware's new RPG is being powered by DICE's Frostbite engine and the developers promise players the "rich storylines and characters that they've come to expect from Bioware, in an expansive world with large open environments just begging to be explored".
Players will assume the role of the Inquisitor, who must team up with a diverse band of heroes to face the evil brought on by a mysterious breach in the sky.
Dragon Age: Inquisition is set for release on 10th October for PC, Xbox 360, PS3, PS4 and Xbox One. The PC version is now available for preorder on Origin for Rs 3,499, with the digital deluxe edition priced Rs 3,999.
Check out the new gameplay trailer below.