EA has just announced this year's Need for Speed game, and it's called Need for Speed Rivals. The game is being developed by EA's newest studio, Ghost Games in conjunction with Burnout veterans, Criterion Games.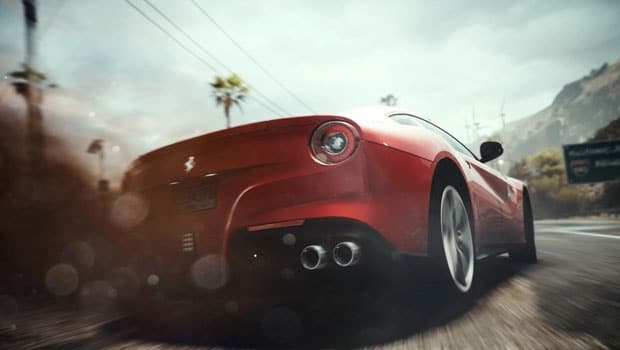 Need for Speed Rivals will be an open-world racing game built using DICE's Frostbite engine 3, where players can choose to play as either the cops or the racers (just like 2010's Hot Pursuit reboot) . The game will introduce a new feature called AllDrive that basically allows players to switch seamlessly from single player to co-op to multiplayer. Need for Speed Rivals also marks the return of Ferrari cars to the franchise, and after seven years, you'll be able to get behind the wheels of your favourite Ferrari cars including the F12berlinetta.
Need for Speed Rivals will be released for the Xbox 360, PS3 and PC, November 19th, 2013. Release dates for the PS4 and Xbox One versions will probably be announced at E3 2013 along with a gameplay reveal.