Joe Danger creator Hello Games  revealed No Man's Sky, an ambitious sci-fi exploration game, at VGX today.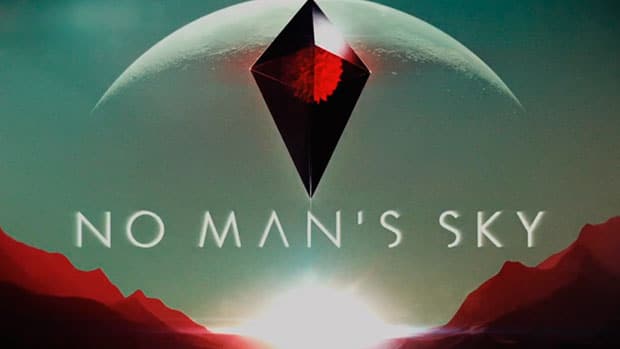 No Man's Sky is a first-person sci-fi exploration game with a procedural and persistent online world set in an "adverserial" universe.
Players can explore everything they see, from a mountaintop a few miles away to stars in the night sky, which are suns to their own sets of planets that you can visit.
Aside from exploration, the game will also feature a fair amount of combat because, as Hello Games' Sean Murray puts it, the planets they visit have their own ecosystems where players may not be at the top of the food chain.
Not a lot else has been revealed about No Man's Sky, although VGX co-host Geoff Keighley did mention that the game was headed to next-gen platforms.
Check out the debut trailer below.