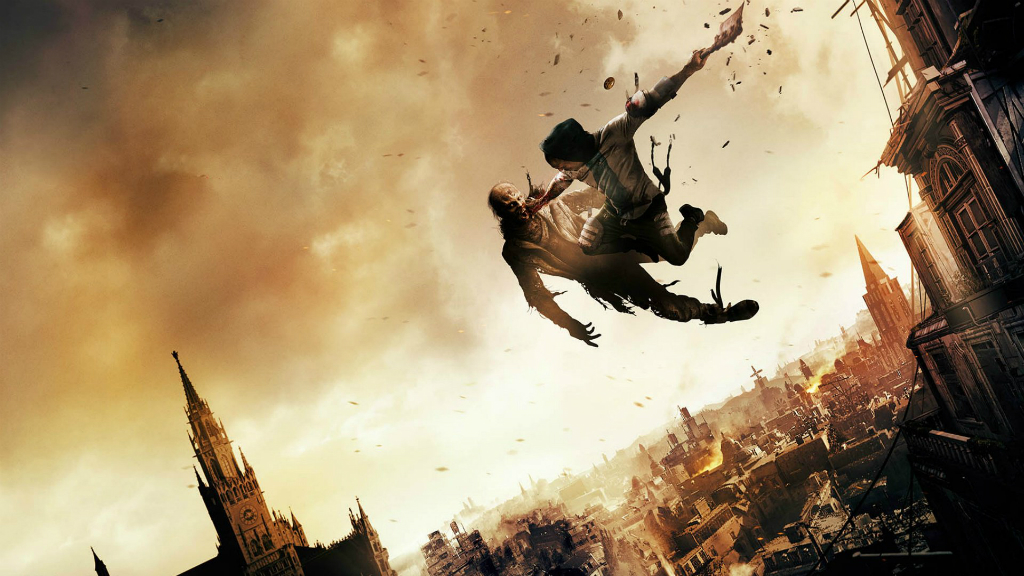 If you've been hankering for an open-world game where you free run across buildings in a vast open world – while killing the undead, Dying Light 2 has you covered. And just today, Polish developer, Techland released a 26-minute gameplay video (in 4K), that was previously shown at E3 2019.
This gameplay video showcases a pivotal story mission where you'll meet the protagonist, get a glimpse at the game world and check out some of the new – and improved gameplay features added to the game. For those who didn't play the first one, Dying Light was a first-person, melee based action-horror RPG set in a vast open-world infested with zombies. And best part was that the entire game could be played cooperatively by two players.
As you can see, Techland has retained a lot of what made the first game a critical darling, but they've spent the past four years polishing it up, while adding new gameplay elements. The game is still a few months away from release, but we can't wait to get our hands on the game.
Dying Light 2 has been slated for an early 2020 release for the Xbox One, PS4 and PC.