Frag-Nation and Chennai gaming lounge Blur have partnered up to create FragFest, a quarterly multi-platform competitive gaming property, the first instalment of which is set to take place later this month.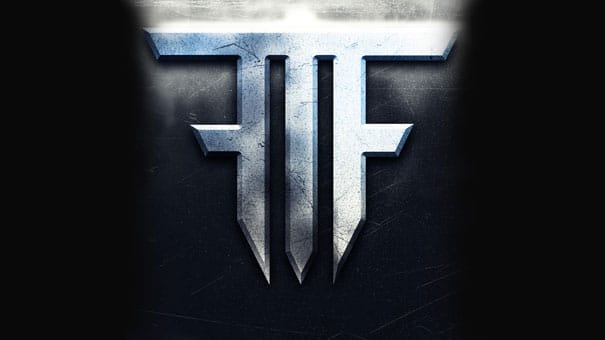 FragFest 1 is scheduled to take place at Blur from 24th to 26th August, with a total prize pot of Rs 2,25,000 plus other prizes from the event's various sponsors.
FragFest  1 will feature seven games:
Call of Duty 4: Modern Warfare – PC (team-based)
Call of Duty: Modern Warfare 3 – PC (team-based)
FIFA 12 – PS3 (individual)
Tekken 6 – PS3 (individual)
Starcraft II: Wings of Liberty – PC (individual)
NASCAR
Ten-Pin Bowling
A full calendar of events is available at fragfest.in and registrations are now open at Blur (Sathyam Cinemas, Chennai) and online at frag-nation.in.
FragFest is being supported by BenQ, Zotac, Razer, NZXT, Infinity Broadband and Nvidia.