Specialist retailers Game4u and Games The Shop have kicked off preorders for the Xbox One, with Landmark to start preorders soon.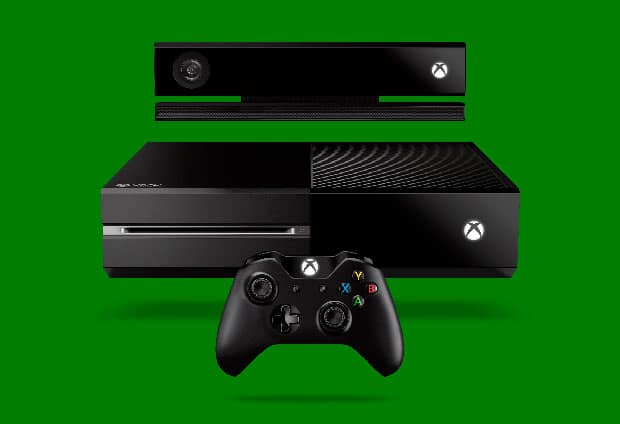 The Xbox One launches in India on 23rd September, prices Rs 39,990 for just the console, and Rs 45,990 with Kinect.
Both retailers also have physical stores in multiple cities, where you can also reserve your console. Store locations can be found via their respective websites.
There are lots of Xbox One games to look forward to this year and beyond, and you can read all about them in our wrap-up of the E3 2014 Xbox press conference.