Specialist games retailer Games The Shop will hold midnight launches for two of November's big game releases – Watch Dogs 2 and Call of Duty: Infinite Warfare.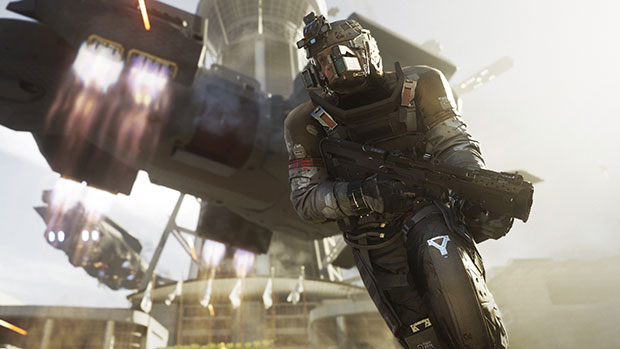 Infinity Ward's latest installment of the Call of Duty franchise is set to hit stores on November 4, but fans can head over to Games The Shop at Mumbai's Oberoi Mall at 11:30 PM on November 3 to celebrate the midnight launch.
Aside from the opportunity to get the game at midnight, attendees can also take home an official Infinite Warfare T-shirt, poster, 500 XP points, and DLC vouchers.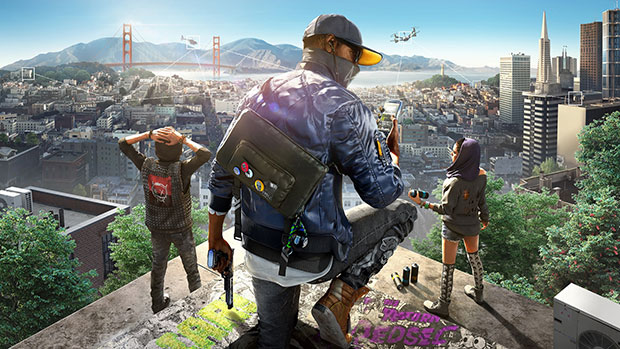 Ubisoft's Watch Dogs 2 releases on November 15, with a midnight launch planned at the Oberoi Mall store from 11:30 PM onwards on November 14.
Fans who attend the launch will also take home some Watch Dogs 2 merchandise.
For more details, head over to Games The Shop's midnight launch event page for Watch Dogs 2 here, and Call of Duty: Infinite Warfare here.