Gran Turismo completes four years of partnership with Nissan today; a partnership which gave rise to the successful GT Academy. What does that mean for us regular GT fans? The special Gran Turismo 5: Academy Edition; that's what.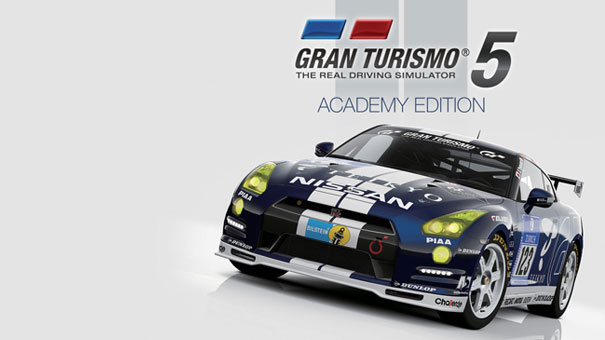 The celebratory GT5 Academy Edition will include the following:
Gran Turismo 5 base game
Complete Pack (Car Pack, Course Pack, Special Paint Pack, Racing Gear Pack)
Car Pack 2
Car Pack 3 and Course Pack 2
The Nissan GTR driven in this year's Nurburgring 24-hour race by series creator Kazunori Yamauchi.
The Academy Edition will be priced €29.99 in Europe, and we assume that will translate to roughly Rs 1,499 here in India. Then again, with the Rupee being what it is, you never know.
The Gran Turismo 5: Academy Edition is scheduled to hit stores on 26th September.