In a surprised move, Grand Theft Auto 5 for PC has been priced at Rs 2,499 for India.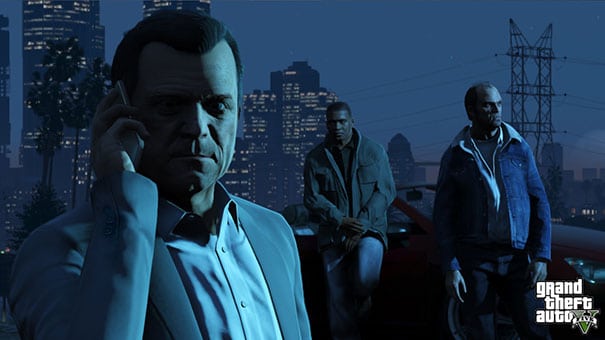 Why is this a surprise? Well, because its predecessor, Grand Theft Auto 4, launched at just Rs 499. Granted that that was in 2008, but this price is also significantly higher than other Rockstar PC releases in India. For instance, Max Payne 3 launched at Rs 999 on PC, and that was a simultaneous launch alongside consoles.
In fact, most PC games from distributor E-xpress Interactive tend to be priced below Rs 2,000. That includes games from Ubisoft, Warner Bros, Square Enix, and even 2K, which along with Rockstar, falls under the Take-Two banner. The exceptions are games from the likes of Bethesda and Namco, which are fully imported.
The Xbox One and PS4 versions had been up for preorder for a while, priced Rs 3,499, and those prices have remained unchanged.
We should mention that these prices haven't been officially announced by Rockstar or E-xpress, but are listed on Games The Shop's website, but the retailer is owned by E-xpress, so these prices are probably accurate.
Grand Theft Auto 5 released on PS3 and Xbox 360 last year (check out our review), and is set to arrive on PS4, Xbox One and PC later this year.