UPDATE: The PC version of Grid: Autosport is now available in India. The game is currently being sold on Flipkart for Rs 1,499.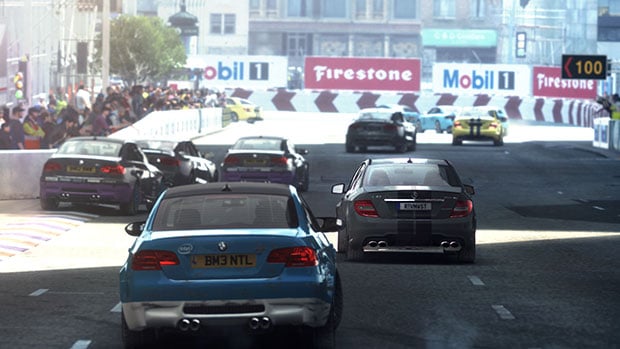 Grid: Autosport will only release on PC in India, publisher Codemasters has confirmed.
The game is also scheduled for release on PS3 and Xbox 360, and we assume distributor Reliance Home Video and Games has decided against releasing those versions in India.
That doesn't exactly leave console gamers in a launch though as PSN and Xbox Live come to the rescue. The game is currently available for preorder on PSN for Rs 2,499, which is probably lower than the retail version might have been.
As a bonus, the PSN version is the game's Black Edition, which includes bonus content like the Mercedes-Benz SLS AMG Coupé Black Series, Black Edition White Ravenwest liveries, 20 Black Edition online livery patterns, 10 new premium sponsors with objectives, and an exclusive PS3 theme.
Grid: Autosport doesn't appear to be available for preorder on Xbox Live, but it should be available post-release.
We've reached out to Codemasters and Reliance for pricing details for the PC version, and we'll update this story once we hear back.
In the mean time, check out our Grid: Autosport hands-on preview.