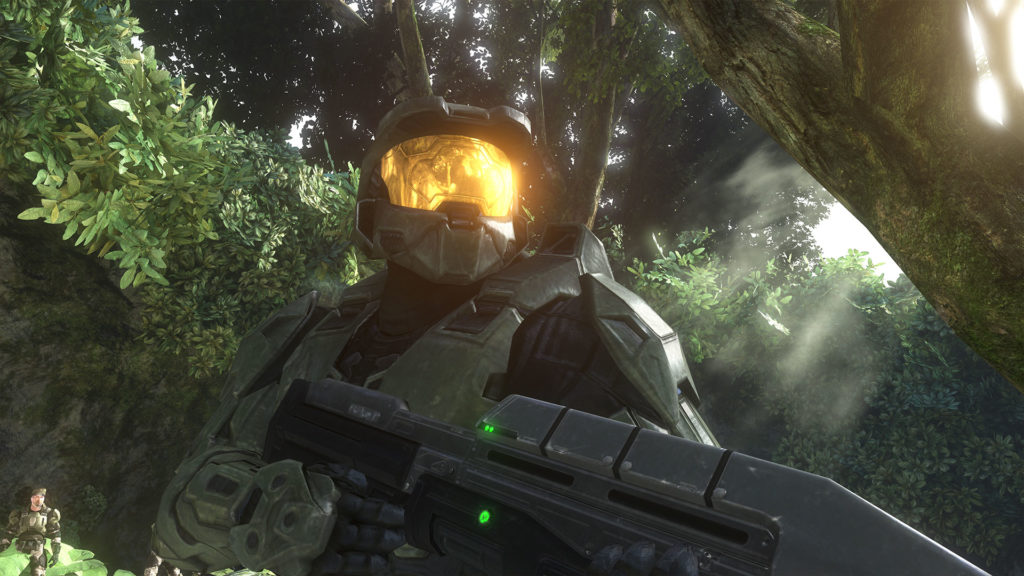 Halo games have had a pretty touch and go relation with PC, but thanks to the release of The Master Chief Collection, PC gamers are getting a chance to catch up on the franchise's history before Halo Infinite releases later this year. After Halo Reach and Halo 2, PC gamers will finally get to play Halo 3 on Tuesday, July 14 – that's 13 years after the game's original release on the Xbox 360.
Finish the fight.

Halo 3 arrives on PC as part of Halo: The Master Chief Collection on July 14! https://t.co/y5NHDT1fa6 pic.twitter.com/94QIyvHY9r

— Halo (@Halo) July 7, 2020
Halo 3 marks the epic conclusion of the fight between humanity, Covenant and the Flood, and was also Bungie's last Halo title that featured Master Chief as the main protagonist. The remastered version of the game will definitely feature all the visual upgrades that were offered on the Xbox One version, but it will be interesting to see post release if there are any further benefits that come with enhanced horsepower.
Halo 3 will be offered as a part of The Master Chief Collection on the Microsoft Store (for purchase or as a part of Game Pass), and Steam. Now let's hope we get Halo: ODST and Halo 4 added to the collection soon. And do you think Microsoft will release Halo 5: Guardians on PC before the release of Infinite as well? Let us know in the comments.