EA Mobile has kicked off a massive holiday sale, with up to 90% off on all of its iOS and Android offerings.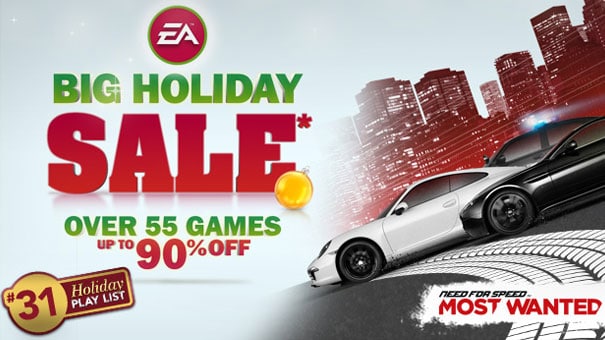 This includes big iOS titles such as Need for Speed Most Wanted, FIFA 13 and Monopoly Classic, many of which usually retail for Rs 270, at as low as Rs 55.
On the Google Play Store, the sale includes the likes of Plants vs. Zombies, Tetris and The Game of Life for Android users, all at Rs 55.
Click here for more details.