Horizon: Zero Dawn, Guerrilla Games' action role-playing game is getting a Complete Edition. It will be including "The Frozen Wilds" expansion apart from the base game.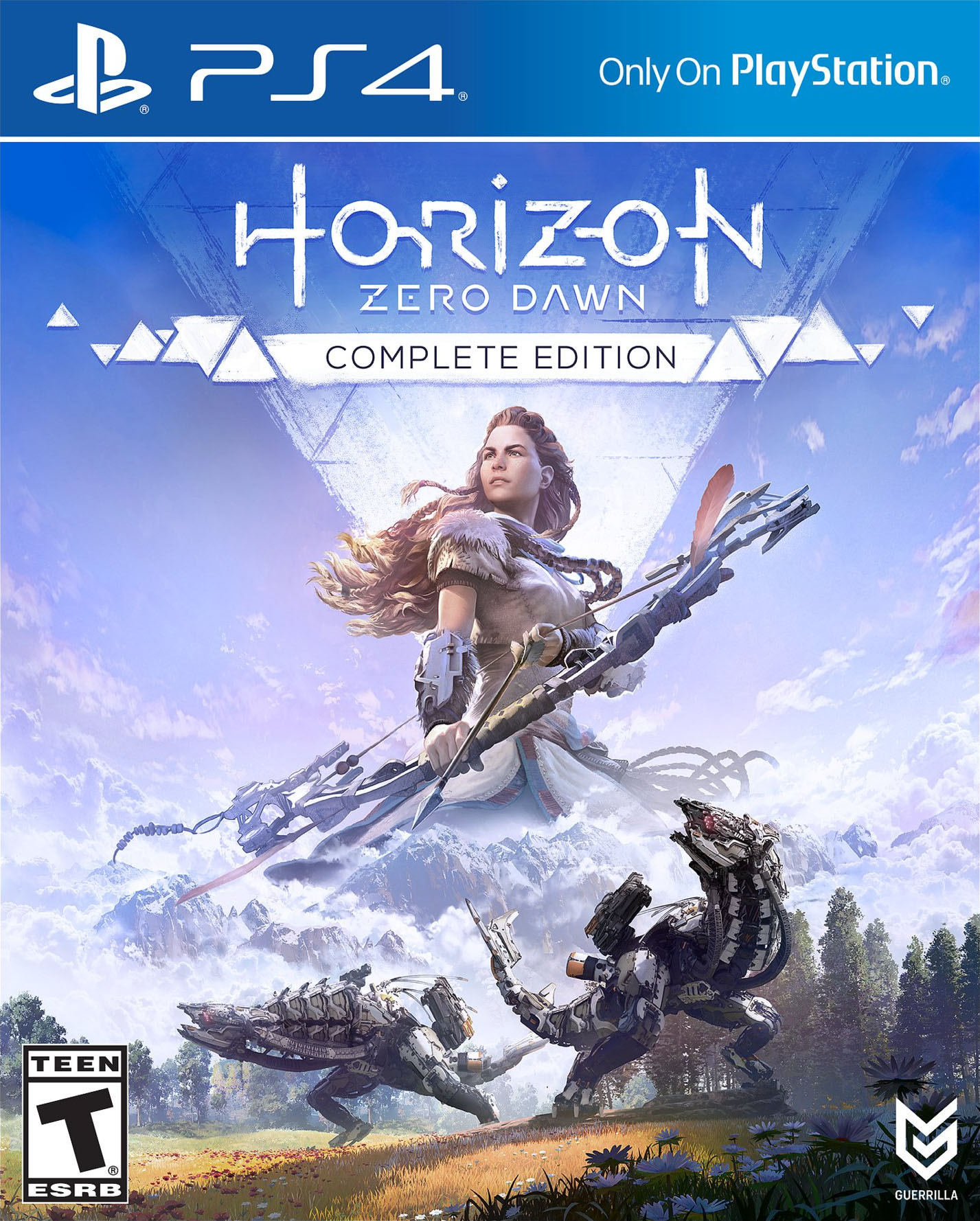 The game is slated to launch on the 6th of December for territories covered under EU for a price tag of ~$49.99 or its regional equivalent.
Horizon: Zero Dawn was launched by Sony Interactive Entertainment on the 28th of February for the PlayStation 4 platform and we very much approved Guerrilla Games' latest IP.