Just one episode to go before the big five-o, and there is a lot to cover in this episode of the IVG Podcast. So without further ado, here are the topics for episode 49: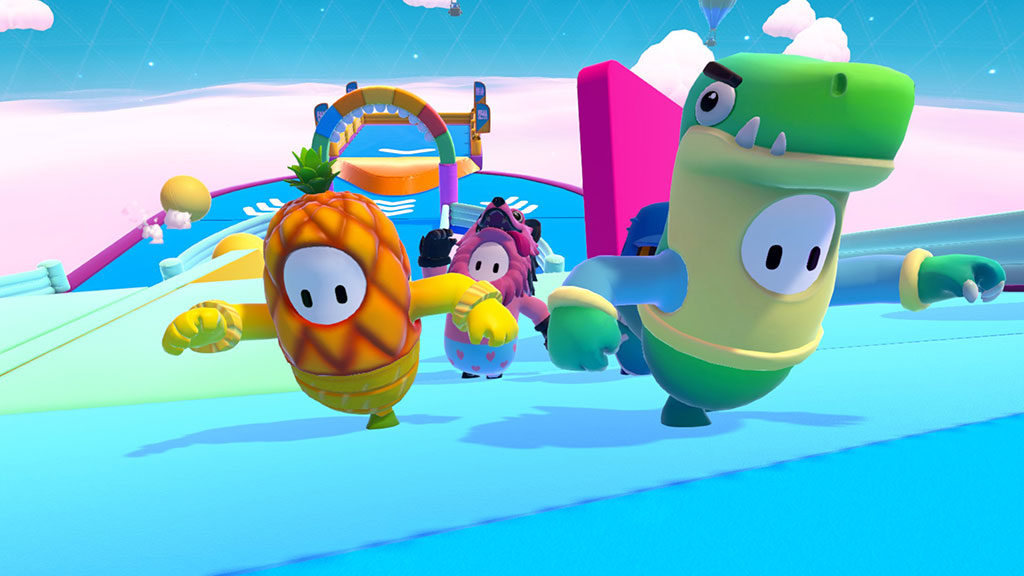 A console without a big first-party launch title
DC FanDome: Will we see any gameplay?
Horizon: Zero Dawn and Marvel's Avengers PC ports
Does Games as a service work for superhero games?
Fall Guys: A pleasant surprise
Have a listen and let us know what you think on the forums.
You can subscribe to the IVG Podcast on the following platforms and others: