Microsoft has announced that the Xbox Series X will launch this November, but stopped short of announcing an exact release date or the price of the upcoming console.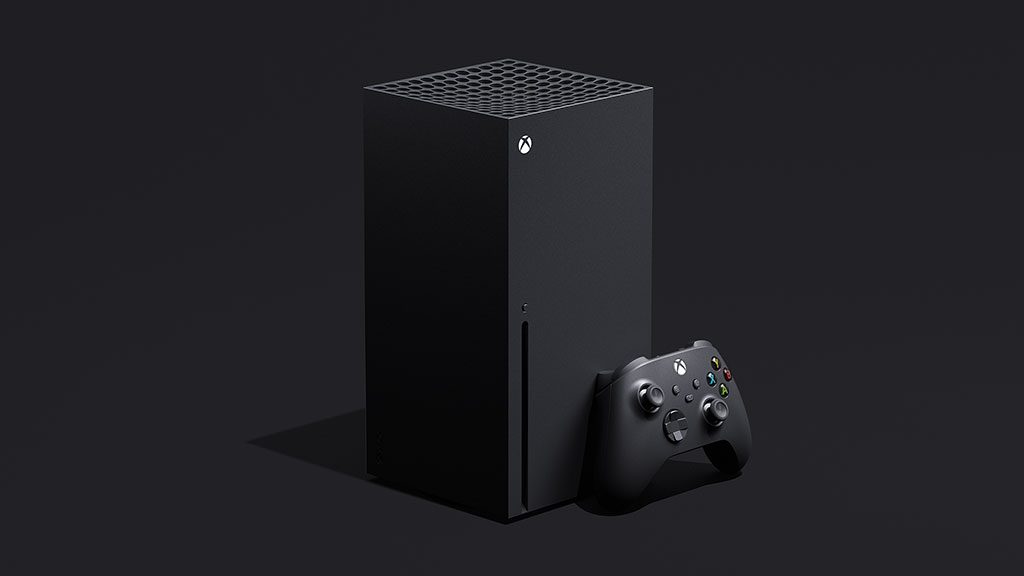 With rival Sony yet to announce any sort of launch window for the PS5, Microsoft is once again the first to reveal its launch plans.
The announcement comes quick on the heels of the news that Halo Infinite has been delayed to 2021. This leaves the Xbox Series X with a paltry launch line up, at least in terms of exclusives.
Microsoft is, however, touting thousands of games that will be playable on Xbox Series X, most of them from the older three Xbox console generations.
Launch titles developed for Series X will include The Medium, Scorn and Tetris Effect: Connected. In addition to this, several current-gen games will offer free next-gen upgrades. These include Assassin's Creed Valhalla, Dirt 5, and Watch Dogs: Legion, as well as older titles like Destiny 2, Forza Horizon 4 and Gears 5.
Microsoft has been mum on its launch plans for Xbox Series X. Even though Sony India has done much the same, it has sent out messaging that the PS5 will be out in India this holiday season. This was also reflected through banners on retail websites such as Games The Shop and Amazon.