At its PS5 games event streamed last night, Sony also finally also unveiled the final design of the PS5 console. The PlayStation 5 will be available in two variants: one with a 4K Blu-ray drive, and the PS5 Digital Edition sans the disc drive.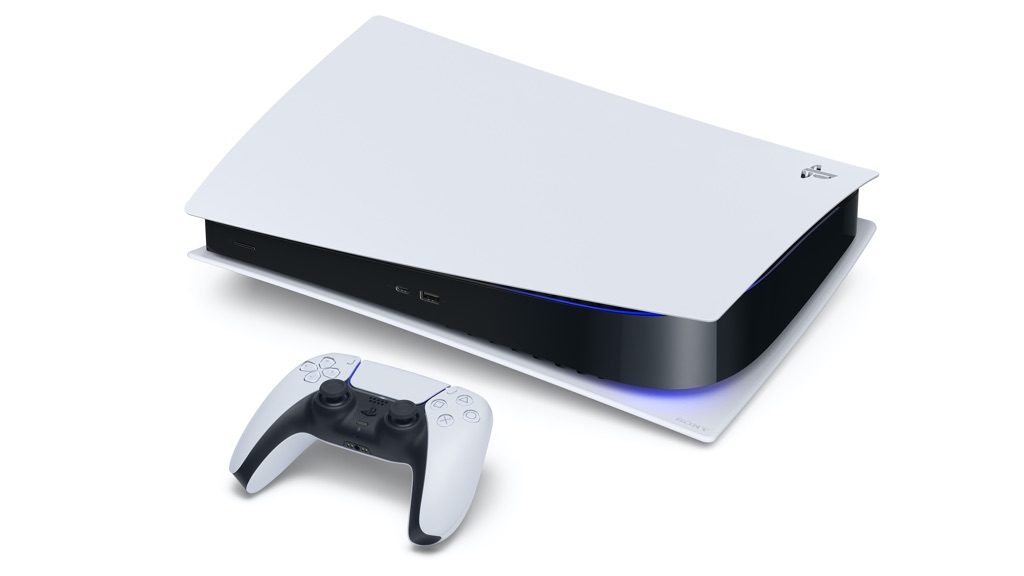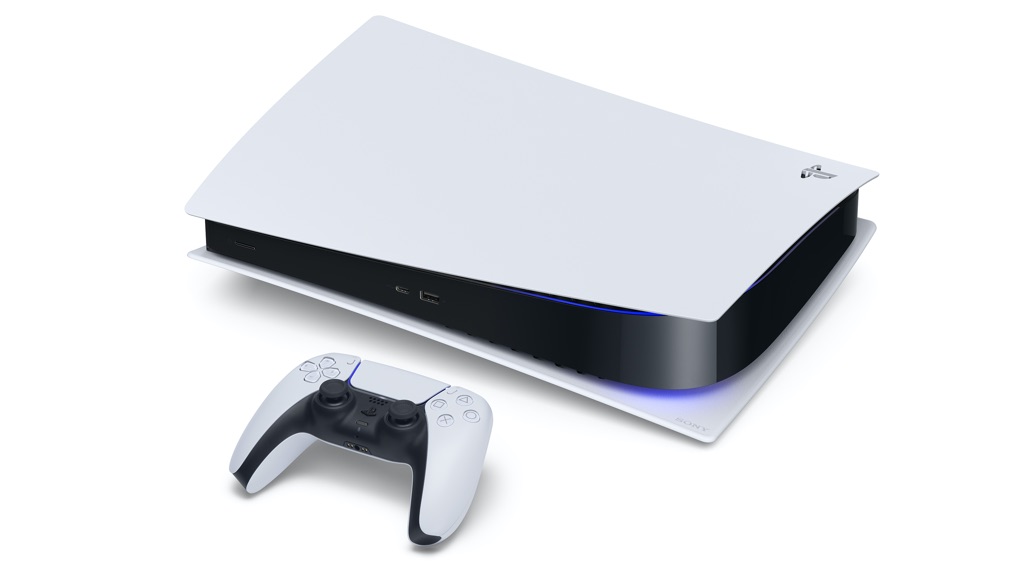 Similar to the DualSense controller that was unveiled earlier, the PS5 console features a dual-tone black and white design with blue accent lighting. It is a huge departure from PlayStation console designs of the past, with a radical and edgy design that has polarised gamers.
PS5 console price, availability
Sony hasn't unviled any new specs for the console or the pricing for the same. But with the reveal now out of the way at PlayStation head Jim Ryan confirming that the PS5 is coming later this year, other updates should come thick and fast from here on.
As we reported previously, India is on course to for a simultaneous PS5 launch along with the rest of the world – a first for a PlayStation console.
Alongside the reveal of the PS5 consoles, Sony also unveiled some of its accessories. These include a PS5 DualSense controller charging station, the PS5 HD camera, the Pulse 3D wireless headset, and a PS5 media remote.
PS5 games
However, last night's event focussed predominantly on the games, and there were plenty of them. From first-part exclusives to third-party titles to indies, there was a lot to enjoy. Some of the games that stood out for us:
Spider-Man: Miles Morales
Horizon: Forbidden West
Demon's Souls Remake/Remaster
Gran Turismo 7
Ratchet and Clank: Rift Apart
Resident Evil Village
Hitman 3
Ghostwire Tokyo (PS5 console timed exclusive)
Deathloop (PS5 console timed exclusive)
Sony has also confirmed that the PS5 will support almost all of the top 100 most played PS4 games. We also expect new and upcoming launches like the brilliant The Last of Us Part II to make the transition.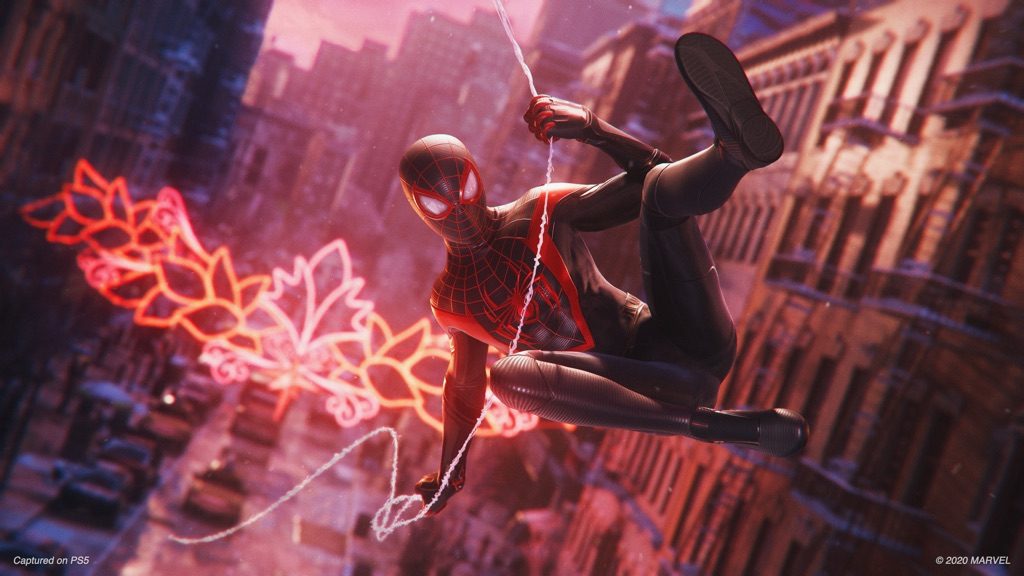 Check out the PlayStation Blog for an exhaustive list of game reveals and trailers for all of them.
Be sure to check back soon for Sony's launch plans for the PS5 console in India.