Developer 343 Industries has announced that it is pushing back the release of Halo Infinite to 2021.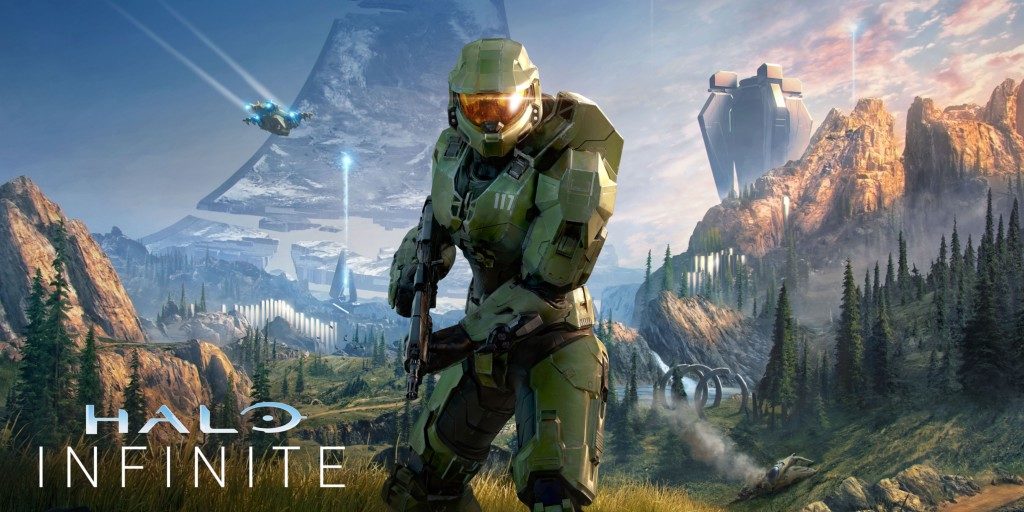 The game was earlier tipped to be a launch title for the Xbox Series X, which is set to launch this November. However, the console will be without its major system seller at launch.
Chris Lee, studio head at 343 Industries pointed to difficulties surrounding the COVID 19 pandemic for the Halo Infinite delay.
"The decision to shift our release is the result of multiple factors that have contributed to development challenges, including the ongoing COVID-related impacts affecting us all this year," Lee said in a statement.
Halo Infinite had received widespread criticism following its gameplay debut at Microsoft's July Xbox showcase event. It was also revealed that the game would follow a games as a service model, and that its multiplayer component would be free.
"The extra time will let us finish the critical work necessary to deliver the most ambitious Halo game ever at the quality we know our fans expect," Lee added.