Konami has announced free Metal Gear Rising: Revengeance DLC for European and Australian regions. Origin Games, distributors of Konami titles in India have informed us that this DLC will be made available to Indian gamers as well.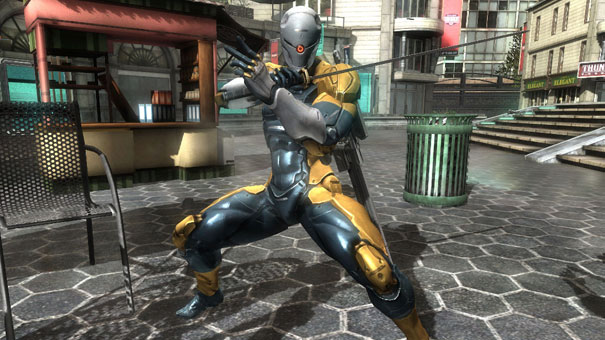 This day one DLC includes the Gray Fox's Cyborg Ninja skin along with an upgradable Fox Blade. While this content is free for us, our European and Australian counterparts, Americans will get it a pre-order bonus from retailer Gamestop.
Metal Gear Rising: Revengeance releases for the Xbox 360 and PS3 February 22nd.