Insomniac Games has been silent on its Xbox One-exclusive, Sunset Overdrive, since it was first announced at E3 last year, but it has finally blown the lid off the open-world third-person shooter with a bunch of images and a gameplay trailer.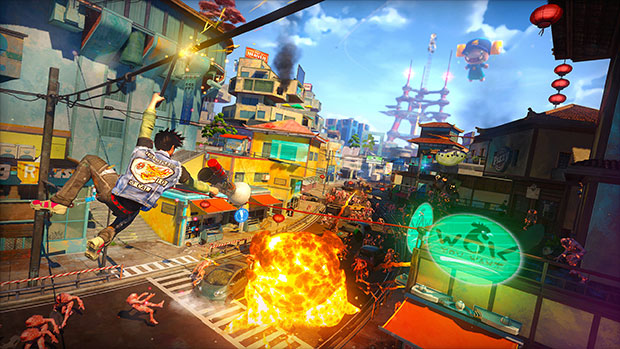 Sunset City has been overrun with mutants created as a side effect to drinking a hot new energy drink, Overcharge Delirium XT. Your job is to quell this outbreak, and aside from an arsenal of crazy weapons (as you would expect from Insomniac), the game will also place a lot of emphasis on traversal.
From launching into the air off cars and running on walls to grinding across railings and sliding across power lines, Sunset Overdrive is all about fast-paced movement combined with frenetic third-person shooting.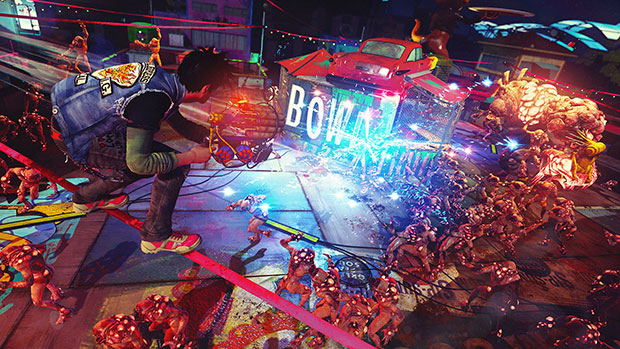 Over the course of the game, you'll come across friendly human factions and gigantic bosses. To help you with those, the game also includes Amps, over 50 special abilities that you can equip, ranging from mini-nukes to twisters.
Sunset Overdrive is scheduled for release in fall 2014, which means it could arrive just a month or two after the Xbox One's September launch in India. Check out the gameplay reveal below.