With the release of The Witcher 3 last week, a large chunk of this episode is dedicated to CD Projekt's latest and our early impressions of it.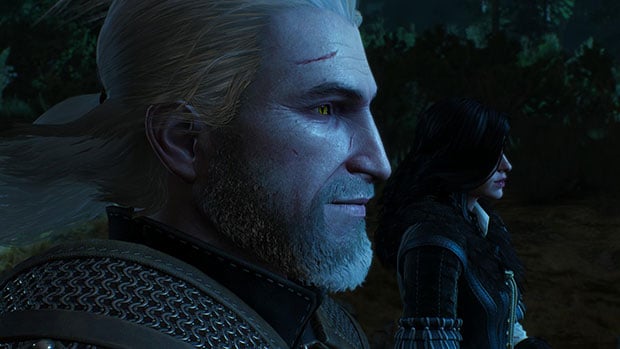 Here's a round-up of some of the topics we talked about this week:
The Witcher 3 – PC and PS4 impressions
Nvidia GameWorks controversy
The winner of our The Witcher 3 giveaway
New Doom and what else Bethesda has in store at E3
WWE 2K16: Making wrestling games fun again
Oculus Rift system requirements and what it means for VR games
Unannounced2K game: Mafia 3?
You can download or stream this week's podcast here. Or if you have a podcast app on your device, throw our feed in there.
We'll be back next week, so please do leave your feedback and suggestions either in the comments below, on the forums, or via Facebook and Twitter.