Hideo Kojima, creator of Metal Gear Solid and head of Kojima Productions, is reportedly set to leave Konami after the release of Metal Gear Solid 5: The Plantom Pain.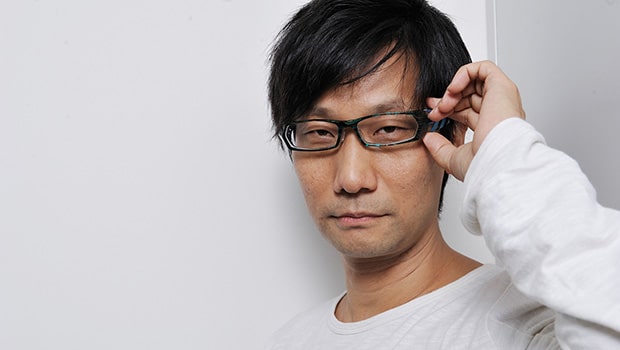 An unnamed Konami source has told Gamespot of strained relations between Konami management and Kojima and a power struggle within the company.
Konami has, of late, sought to bring all its properties squarely under its name, in what it calls "a headquarters-controlled system", and this has led to Kojima's name and the studio's logo being removed from box arts for MGS5 and previous MGS releases. All social media activity has also moved from Kojima Productions' account to the official Metal Gear account.
According to the source, Konami has made drastic changes as a result of the conflict, going as far as to alter the employment status of Kojima Productions staffers, including Kojima himself, to that of contractors. The studio is set to be disbanded following the game's release, the source said.
"After we finish MGSV, Mr. Kojima and upper management will leave Konami. They said their contracts end in December," the source added.