Warner Bros has just released the new 'Savage Road' trailer for Mad Max, and it bears more than a passing resemblance to box office sensation Mad Max: Fury Road.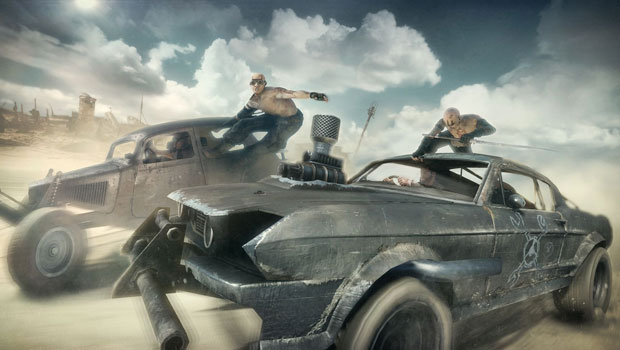 Developed by Avalanche Studios, which is also simultaneously working on Just Cause 3, the game will see the titular main character embark on a search for his iconic car.
Aside from shedding light on the story and revealing the game's characters, the trailer also shows off many of the game's locations, some brutal melee combat, and intense chases.
Check out the trailer below. Mad Max is set for release on 4th September in India at a retail price of Rs 999 on PC and Rs 3,499 on PS4 and Xbox One. The digital PC version is available for preorder at G2A.