Media Molecule, creator of LittleBigPlanet and Tearaway, revealed its PS4 debut title, Dreams, at the PlayStation E3 press conference.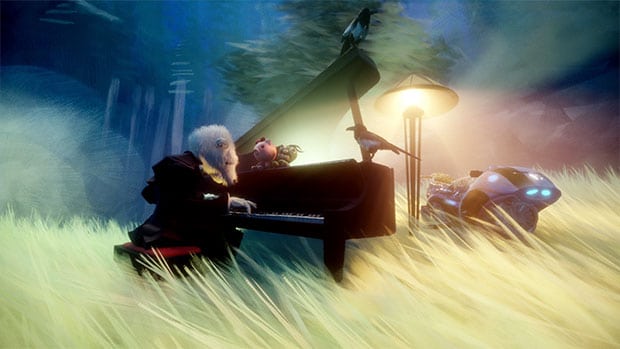 As the name suggests, Dreams allows players to create their own dreams, however bizarre, in the game using its creation tools. These dreams can then be experienced/played and shared with players around the world, adhering to the Play, Create, Share concept Media Molecule pioneered with LBP.
Judging from the reveal trailer, various dreams are then stitched together in-game to form seamless sequences, and the way the dreams play out could span a variety of game genres.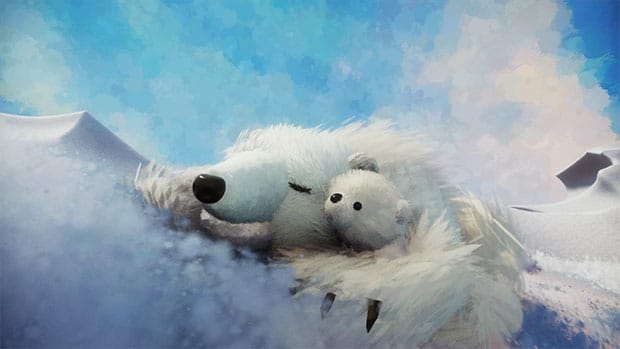 By the developers' own admission, the concept of Dreams is quite confusing at first, but it does plan to reveal more details at Paris Games Week in October, where Sony will hold a press conference (instead of Gamescom).
Until then, check out the debut trailer for Dreams.