Metro: Last Light will be released May 17th, 2013 for the Xbox 360, PS3 and PC, according to the game's new publisher, Deep Silver.
Metro was picked up by Deep Silver, best known for Dead Island and the Risen games once THQ went bankrupt. Since then, Deep Silver has worked closely with developer 4A games to make the game "even better".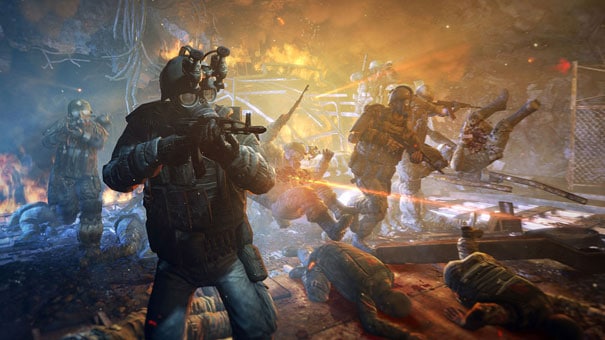 But don't take our word for it; here's the lowdown straight from Dr. Klemens Kundratitz, CEO of Koch Media (Deep Silver's parent company), "The new release date is the ideal way to strike the balance between bringing the best out of Metro: Last Light and not keep the fans waiting longer than necessary.
We won't leave that time unexploited and will work closely together with 4A Games to make the game even better. It will receive all the attention it deserves."