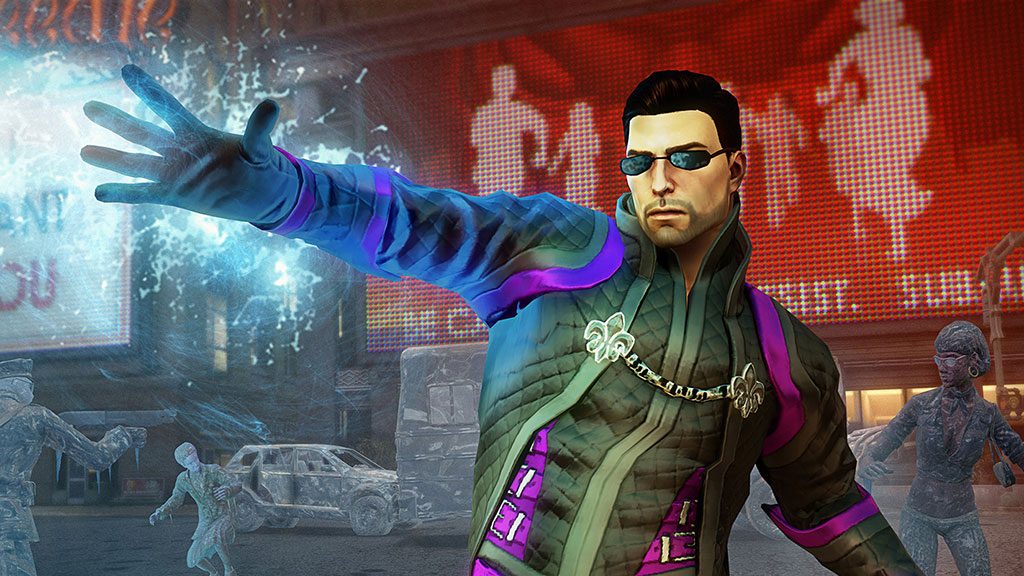 At the latest THQ Nordic investor meeting, the company confirmed that sequels to Deep Silver's Saints Row and Metro franchises are in development.
Saints Row is being developed by the series' creator Volition Studios and marks the return of this over-the-top, open world action game that hasn't had a sequel since 2013.
The last two Saints Row games – and a spinoff – went off the deep end by introducing superhero-esque and hellish powers, so we really do hope that this one pulls off a soft reboot and goes back to its gritty, realistic urban roots.
The new Metro game will be developed by 4A Studios, and even though Metro Exodus had its flaws, it was still an intense survival shooter. Here's hoping for more fleshed out gameplay mechanics as well as a bigger post-apocalyptic playground to explore this time around.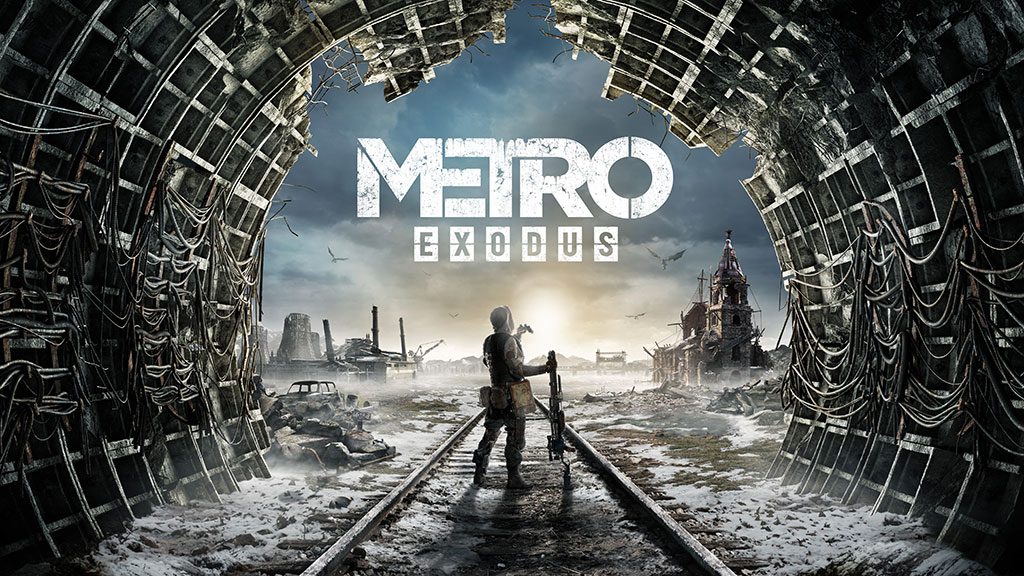 In addition to these two games, it was also announced that Dambuster Studios (Homefront: The Revolution) would be taking over lead development duties of the Dead Island franchise and its long-delayed latest entry, Dead Island 2.
E-xpress Interactive is Deep Silver's official distribution partner in India, so it's likely we will see both games releasing here offficially.
At the same investor meeting, THQ Nordic also announced that it had acquired Darksiders 3 studio Gunfire Games as well as racing games specialist Milestone.