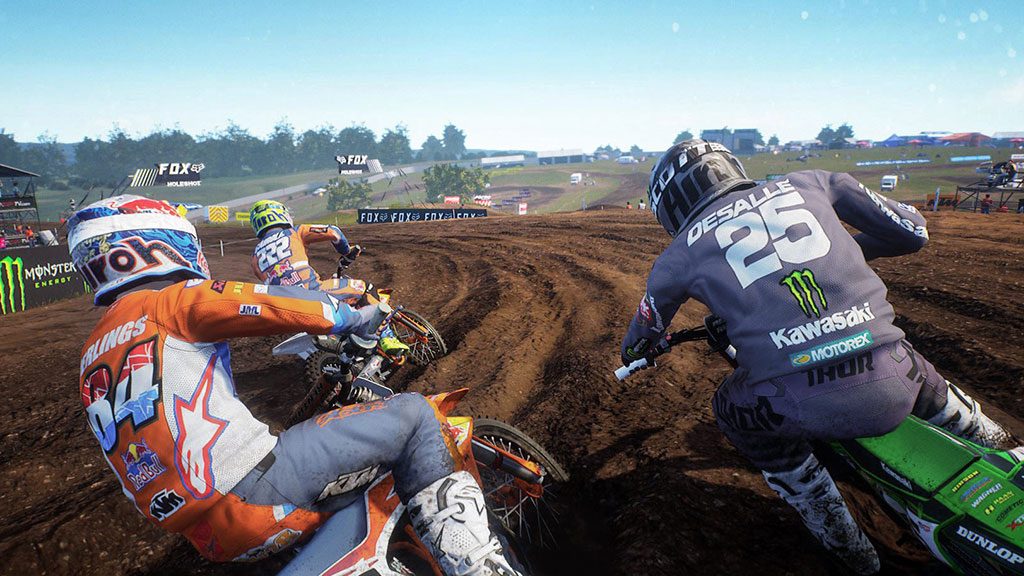 Koch Media's THQ Nordic has acquired action games developer Gunfire Games and racing specialist Milestone in a bid to further strengthens its position in the games publishing segment.
Darksiders 3 developer Gunfire Games was formed by much of the core team of Vigil Games, the studio that created the Darksiders franchise. Italian developer/publisher Milestone is best known for its work on a slew of licensed racing game series, including MotoGP, MXGP and older WRC games, as well as its original IP Ride.
THQ Nordic has also announced the acquisition of visual effects, digital animation and motion capture firm Goodbye Kansas, whose recent work includes the Cyberpunk 2077 trailer that debuted at E3 2019.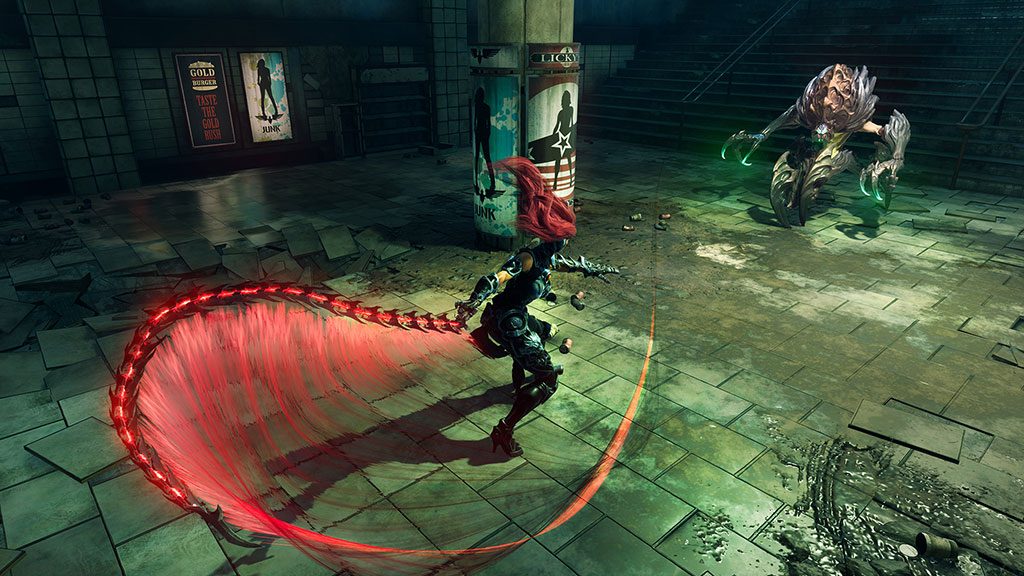 From an Indian perspective, this could affect the availability of Milestone's games in the country, which are currently distributed by E-xpress Interactive. The latest game from the publisher – MXGP 2019 – is scheduled for release on August 27.
THQ Nordic doesn't currently have a distribution partner in India, so it remains to be seen if this move will lead to Milestone's games disappearing off Indian store shelves. E-xpress does, however, distribute games published by Deep Silver and other Koch Media partners, with titles like Metro Exodus and Codemaster's F1 2019 making it to India.
We've reached out to E-xpress for comment on these latest developments.