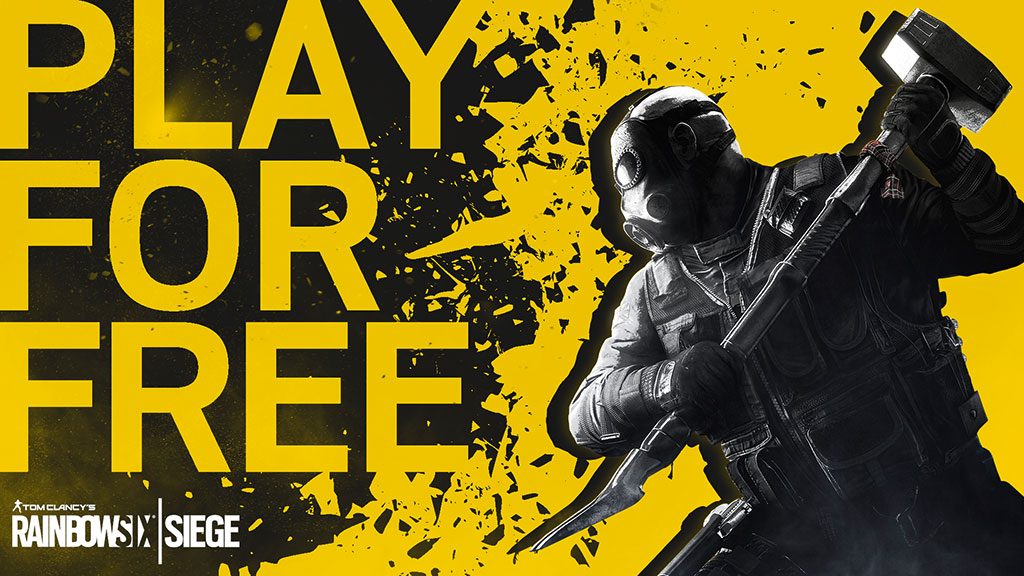 Rainbow Six Siege is still going strong four years after its 2015 launch, and if you've missed out on all the yearly and seasonal updates, the tactical shooter is going free for an entire week starting Wednesday, August 28.
The free week comes as Ubisoft prepares to launch Siege's new Operation Ember Rise content update, which will see the addition of two new operators – Amaru and Goyo – along with the Kanal map reworked with layout and visual changes. Check out the video below for more details.
During the free week, players will have access to everything Rainbow Six Siege has to offer, including all game modes, maps and operators – all 20 of them. Here are the exact timings were R6 Siege will go free in India:
PC: August 28, 6:30 pm IST
PS4: August 28, 6:30 pm IST
Xbox One: August 28, 1:30 pm IST
To get onto the free week, head over to the Uplay launcher on PC or the respective stores on PS4 and Xbox One after the above times, and head over the Rainbow Six Siege product page to download the game for free.
If you enjoy it enough, Ubisoft is also offering discounts for those who'd like to buy the game during the free week. All your progress from the free trial will carry over once you buy the game.