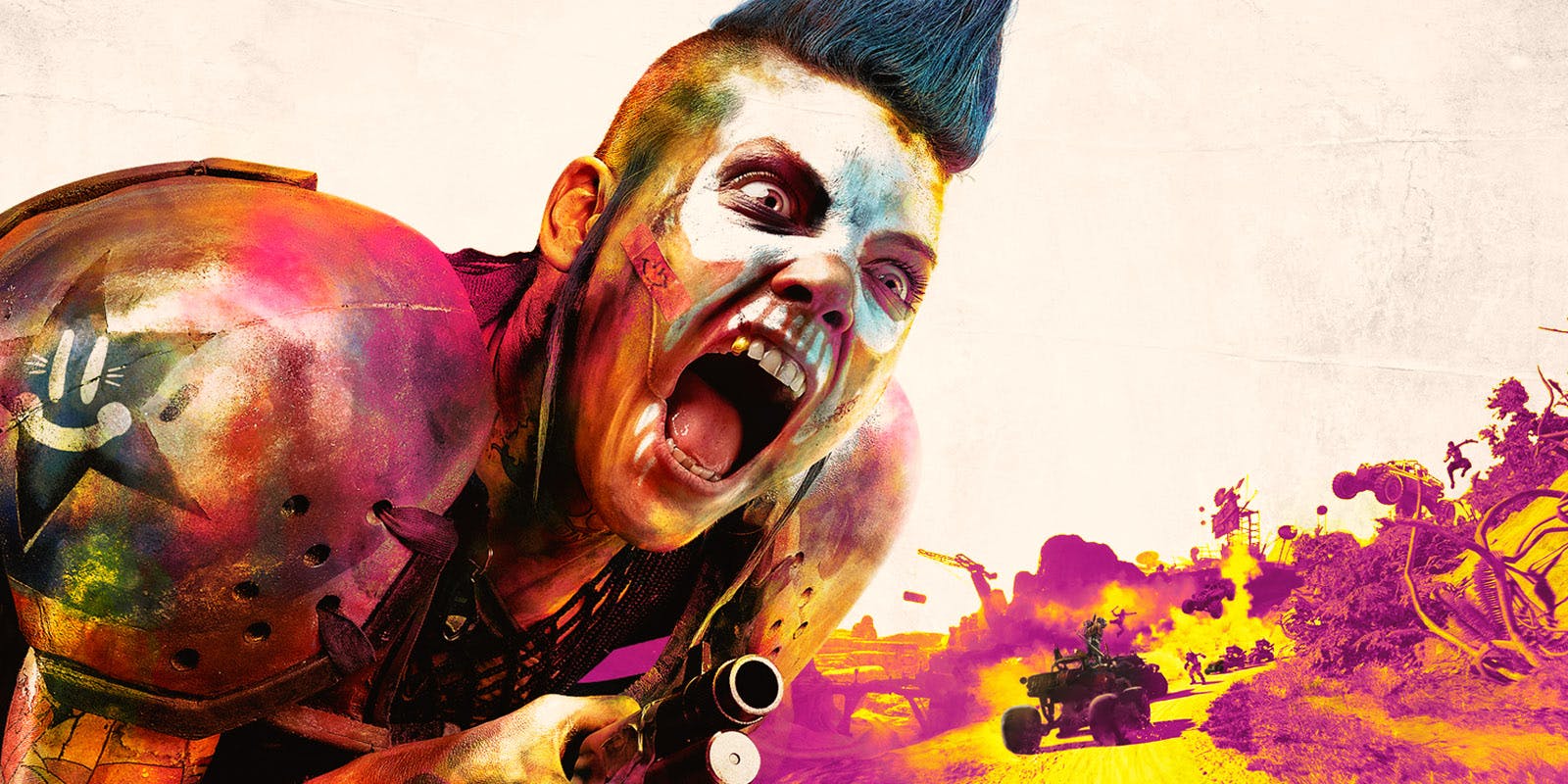 Bethesda Games has discounted its entire PC catalogue on Steam as part of the QuakeCon 2019 sale.
Nearly all its franchises – all the way from Dishonored to Doom – have received significant discounts ranging from 50 to 75%. The sale sadly doesn't include the newly released Wolfenstein: Youngblood or the upcoming Doom Eternal. That being said, Rage 2, which just released two months ago, has been slashed by 50%. Ouch!
Here are some of the deals that caught our eye:
Rage 2: Rs 3,999 Rs 1,999
Wolfenstein: The New Order: Rs 1,170 Rs 389
Fallout 4 GOTY Edition: Rs 2,999 Rs 749
Dishonored 2: Rs 2670 Rs 534
The Elder Scrolls V: Skyrim Special Edition: Rs 2,670 Rs 881
Prey: Rs 2,399 Rs 479
The Evil Within 2: Rs 2,999 Rs 749
For a more comprehensive listing, head on over to their QuakeCon sale page on Steam.