NetherRealm Studios head Ed Boon has announced Mortal Kombat X, due for release in 2015.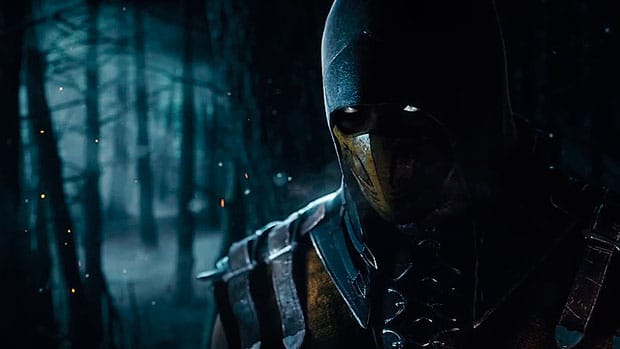 The next game in the seminal franchise will supposedly be a fully connected affair, with the game's persistent online nature meaning that the result of every fight will play a role in a global battle for supremacy.
In MKX, you'll be able to choose from several variations of each fighter, with each variant possessing a different fighting style and lending itself to a different fight strategy.
"Mortal Kombat has always been about over-the-top, visceral fighting and with Mortal Kombat X we wanted to utilise the power of new-gen consoles to give players our most intense game yet," said Boon.
The game will be built on a new graphics engine and will introduce new characters and new game modes, and will also include original stories for iconic characters like Scorpion and Sub-Zero.
Surprisingly enough, Mortal Kombat X is headed to PS4, Xbox One and PC, as well as Xbox 360 and PS3.
Check out the reveal trailer below, featuring old adversaries Scorpion and Sub-Zero, and some strange choice of music.